BY DAISY MURRAY 13/11/2018
GETTY IMAGES
The list is growing.
After consistent pressure from activist groups and consumers alike for over a decade, industry giant fashion houses have taken the steps to become fur-free. Whilst some, such as Stella McCartney, have had a cruelty-free mandate from the beginning, others, like DKNY, have been harder to convince.
With Jean Paul Gaultier and Michael Kors joining the fur-free fight, we've rounded up every fashion house and designer that's going faux.
Calvin Klein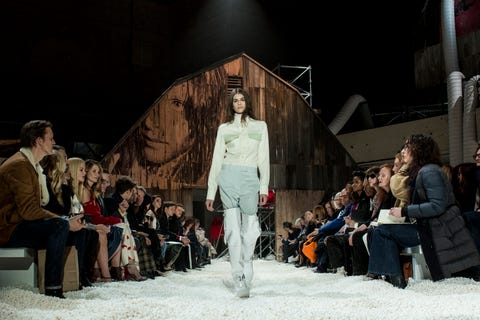 In 1994 Calvin Klein became fur free, citing 'my own reflections on the humane treatment of animals' and 'the fact that the fur segment of our business simply did not fit with our corporate philosophy any longer' as the reasons.

Stella McCartney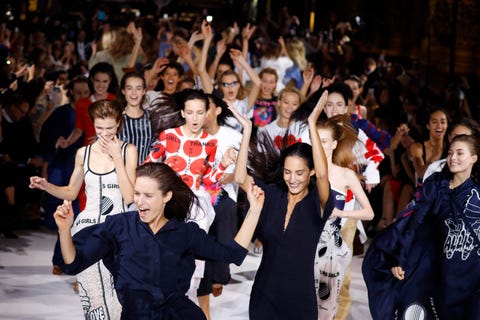 From the brand's 2001 conception, it has been entirely fur and leather free.
Ralph Lauren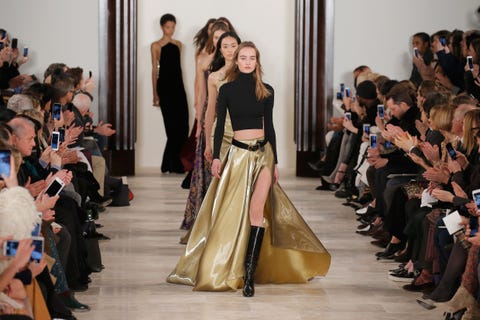 A year prior to Westwood's pledge Ralph Lauren went fur free in 2006. As well as this, the brand decided to donate 1,200 fur items already created to international relief initiatives.

Vivienne Westwood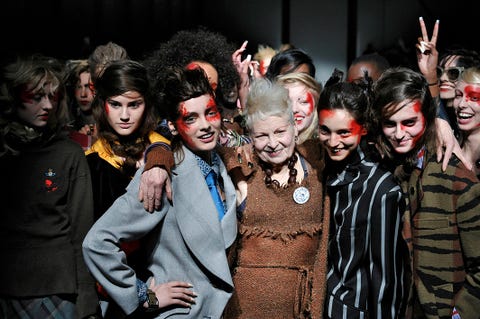 Something of a pioneer, Westwood stopped her eponymous brand using the material in 2007.
Tommy Hilfiger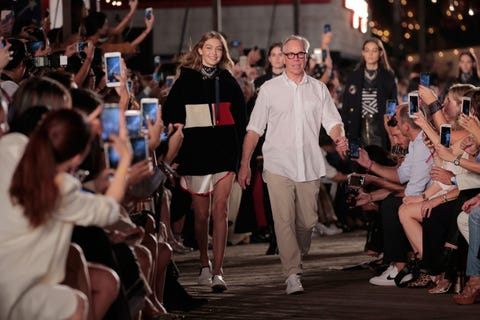 Similarly in 2007, Hilfiger, who largely used fur for collar and cuff detailing, announced the end of using the material.
The statement at the time read, 'Starting immediately, the company will cease development of any product containing fur, and any fur garment already in production will be phased out of sales channels by the delivery of the spring 2008 collection.'
Hugo Boss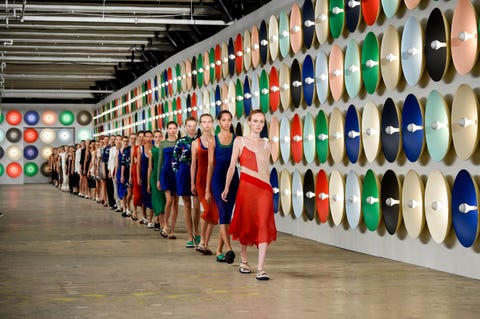 The brand promised to stop using fur by AW16 after talking with The Human Society of the United States.

Georgio Armani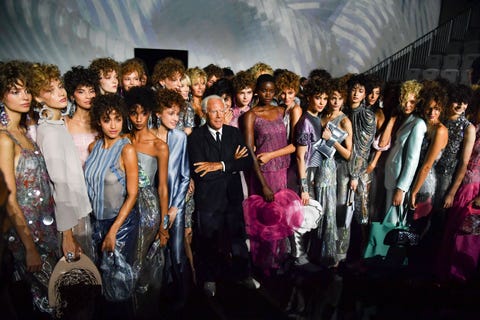 Alongside Hugo Boss, Armani (and all the labels un the Armani Group) went fur free by 2016.
A statement to WWD read, 'Technological progress made over the years allows us to have valid alternatives at our disposition that render the use of cruel practices unnecessary as regards animals. Pursuing the positive process undertaken long ago, my company is now taking a major step ahead, reflecting our attention to the critical issues of protecting and caring for the environment and animals.'

Michael Kors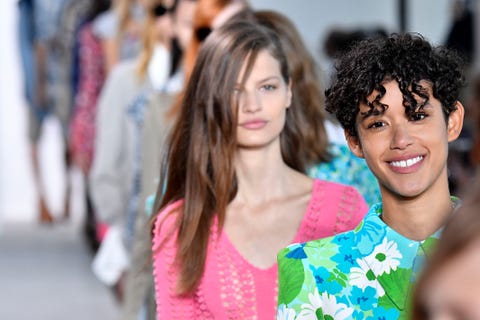 Michael Kors announced in 2017 that his brand will be fur free by the end of 2018, 'Due to technological advances in fabrications, we now have the ability to create a luxe aesthetic using non-animal fur.'
Gucci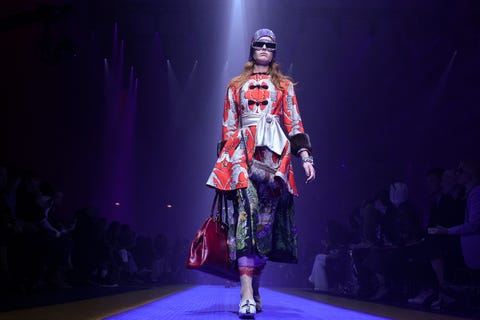 In 2017 Gucci similarly announced they would stop using fur for the SS18 collections.
Maison Margiela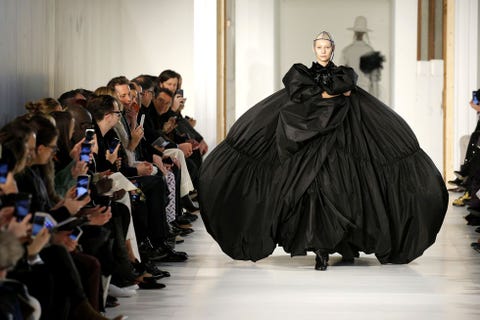 Under John Galliano's rule, the brand committed to being fur-free in April of 2018 after he had a chance encounter with PETA's senior vice president Dan Mathews.
DKNY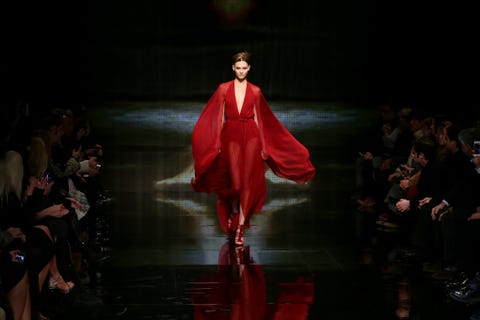 Donna Karan announced in March of this year that DKNY will become cruelty free by 2019.

Versace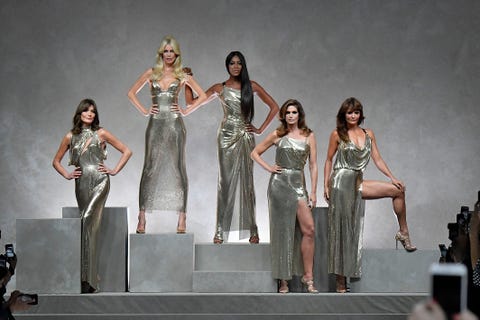 Also phasing out fur by 2019 is Versace. Donatella told 1843 of her decision, 'Fur? I am out of that. I don't want to kill animals to make fashion. It doesn't feel right.'

Diane Von Furstenburg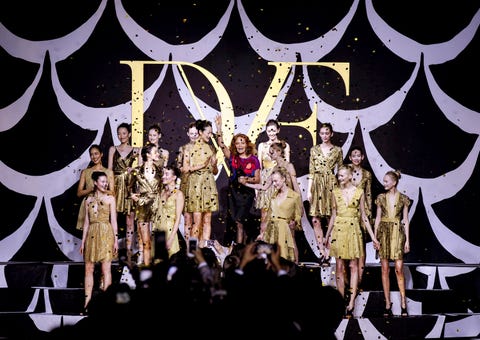 In October of 2018 DVF revealed they too would joining Versace and others in committing to a fur-free production line by 2019.
'I am so excited that technology has provided us a way to feel as glamorous with faux fur,'Diane von Furstenberg said in a press release.
'It's time for us to make this change and accept responsibility to ensure that we don't promote killing animals for the sake of fashion,' DVF's CEO Sandra Campos wrote. 'We are committed to supporting the shift to a more ethical and sustainable fashion industry by providing the consumer with innovative and sophisticated alternatives.'
Coach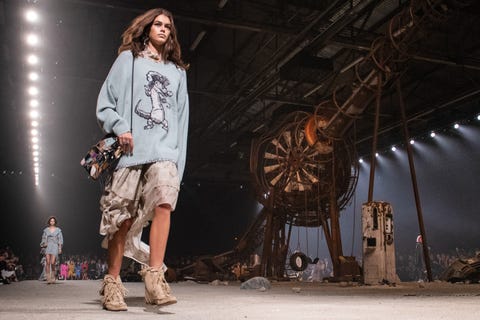 In the same month Coach announced their own plans to ditch the animal by-product.
Jean Paul Gaultier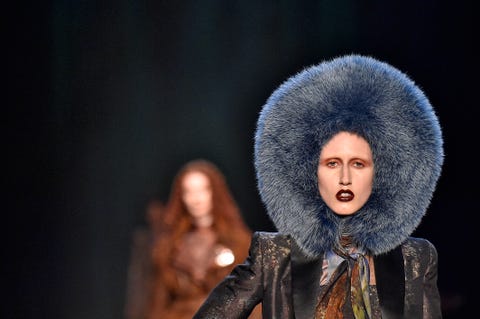 Live on French television, Jean Paul Gaultier himself announced his eponymous brand will be ditching fur, due to his belief that the way animals are killed for their fur is 'absolutely deplorable'.
Source: https://www.elle.com/uk/fashion/g25045050/fur-free-luxury-designers-fashion-houses/